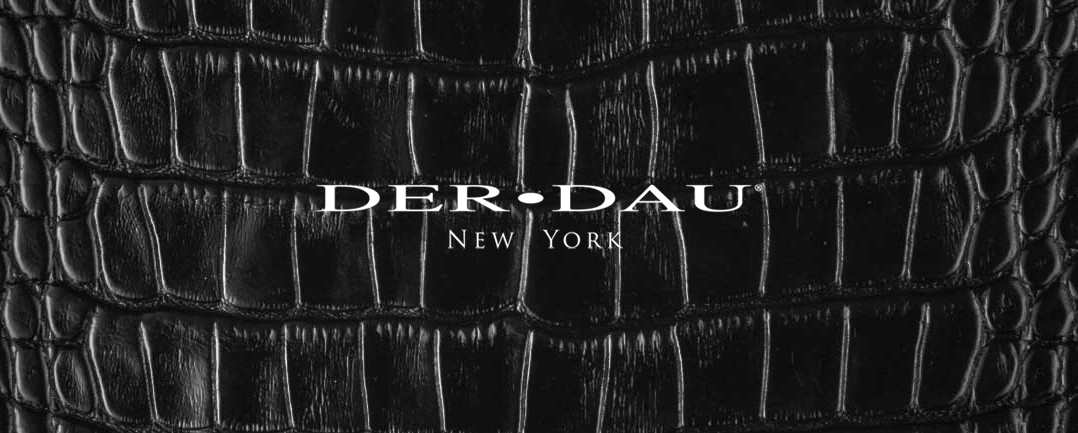 DER • DAU History
Der Dau was established over 50 years ago in New York, by master craftsman, Jose Der. The company built its exceptional reputation by using the traditional techniques of master leather artisans and hands on customer service. Throughout the decades, Der Dau, Inc. became a popular destination for exhibitors at the most prestigious horse shows, including The National Horse Show at Madison Square Garden. Today, the company remains family owned and is operated under the tutelage of Jose's son, Joseph.
Der-Dau Custom Made Boots & Shoes, Inc.
2455 McDonald Avenue, Unit #5.
Brooklyn, NY 11223.
Tel:  718.336.4513.
Email: salesrep@derdau.com
Hours
Monday: 9:00 AM – 5:00 PM
Tuesday: 9:00 AM – 5:00 PM
Wednesday: by appointment
Thursday: 9:00 AM – 5:00 PM
Friday: by appointment
Saturday: CLOSED
Sunday: CLOSED